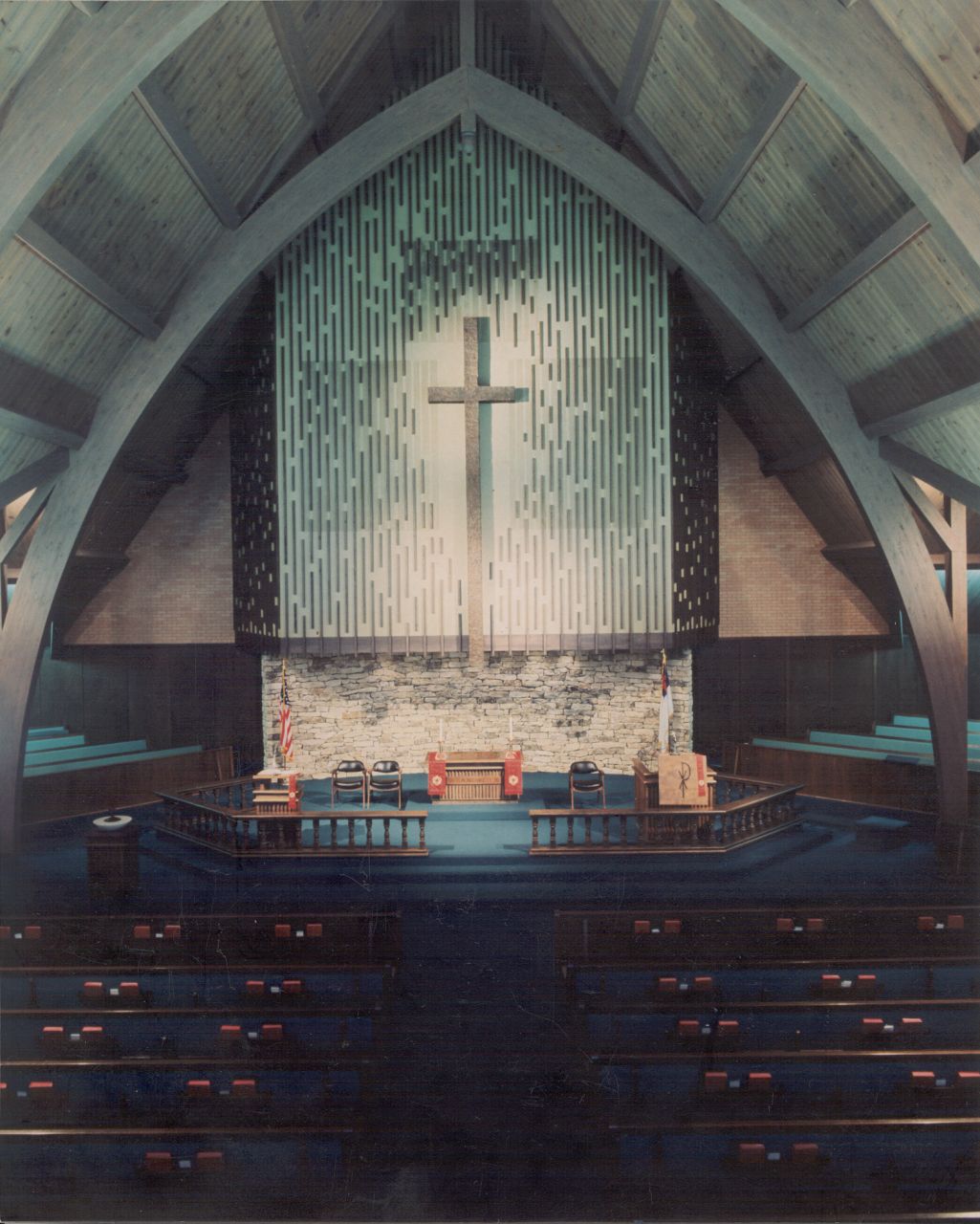 First United Methodist Church
In 1952, our predecesors, (English, Miller, & Hockett CO.), Designed the Educational Building for The First Methodist Church of Hutchinson, KS. 18 years later, it was time for the Sanctuary and Fellowship Addition. We are so very proud the buildings are still going strong +70 years later!
Interested In Working With Us?