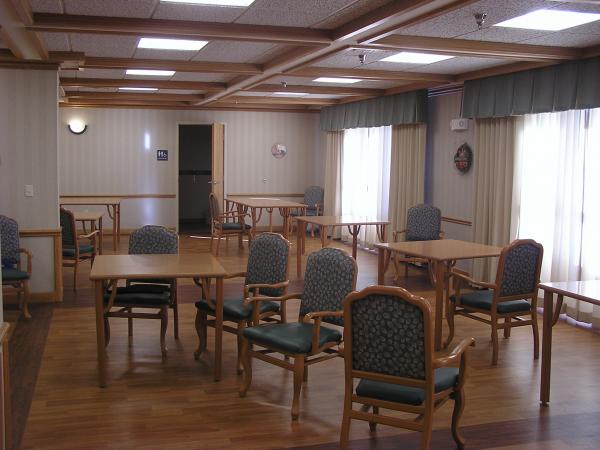 Included in this project were new dining rooms, laundry and support services and expansion of the kitchen facilities, as well as a major renovation of the existing kitchen and nurse station.
Of special interest is the fact that the dining rooms also serve as storm shelters, yet are bright and open thanks to easily sealed windows.
Interested In Working With Us?