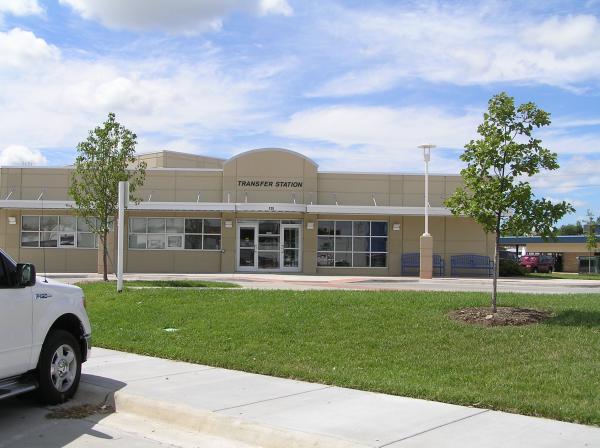 Reno County Area Transportation Facility
24,000 square-foot headquarters and dispatch facility housing the Reno County Area Transit offices and waiting area as well as offices for the Department of Aging.  Approximately 17,500 square feet of the building is dedicated to enclosed parking for the Transit buses and wash/detail bays and maintenance facilities for the County vehicles.
Interested In Working With Us?