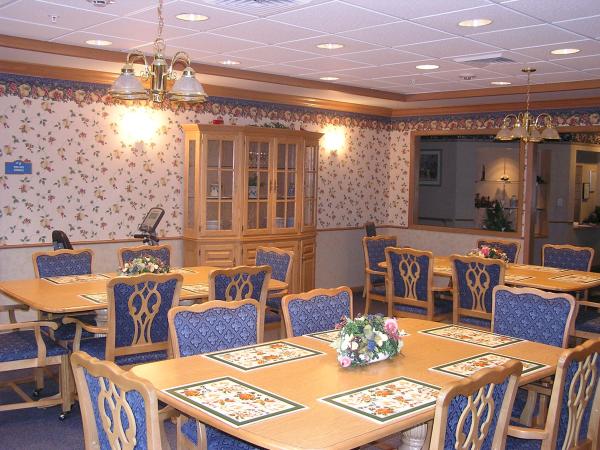 Good Samaritan Assisted Living
The Lodge is the newest addition to The Good Samaritan campus and is an assisted living facility. Residents share three meals a day together in a beautifully decorated dining room. A private dining room is available for the residents to use for special activities or family gatherings. The living room is complete with a fire place.
Interested In Working With Us?